CrossFit HCC Veteran's Day Tribute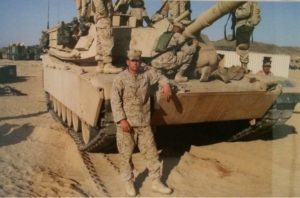 Coach Matt served our country in the United States Marine Corps from 2004 to 2008 on active duty as a Rifleman with 2nd Battalion, 8th Marines based out of Camp Lejune, NC.
Hero WODs in CrossFit are dedicated to Soldiers and First Responders who have made the ultimate sacrifice. This Veteran's Day, we will be participating in a Hero WOD created by Coach Matt. The workout will be dedicated to his friends and brothers who made the ultimate sacrifice. The following five men were all assigned to 2nd Battalion, 8th Marines, Golf Company 2nd Platoon, the same as Coach Matt. 2016 marks the ten year anniversary that these heroes were killed in action.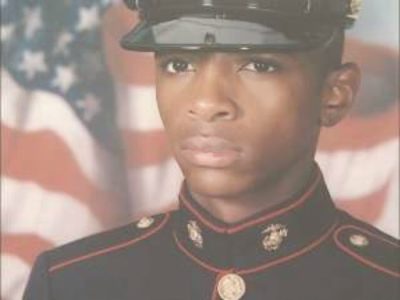 Lance Corporal Howard S. March, was 20 years old when he was killed in action on September 24, 2006, while battling enemy forces in Al Anbar Province, Iraq.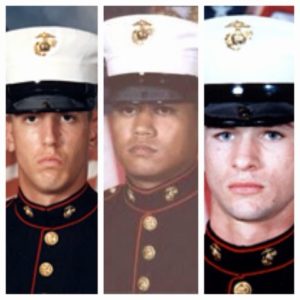 Corporal Bradford H. Payne, Lance Corporal Stephen F. Johnson, and Lance Corporal John E. Hale were killed in action on October 6, 2006 in Al Anbar Province, Iraq while conducting combat operations against enemy forces.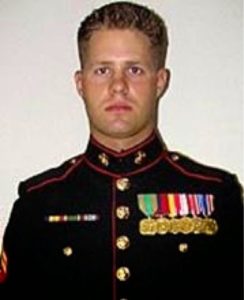 Corporal Nicholas P. Rapavi, who was 22 years old, was fatally injured on November 24, 2006 during combat operations in Al Anbar Province, Iraq.
Brothers in life, brothers in arms, brothers in death and brothers as they continue to watch over those they fought with and those Marines who have joined after them. The five Marines made a difference in the world, in their lives, and they continue to make a difference as others are inspired by their memory.
Please join our community and our fight for Veterans by registering to do the workout with your HCC Team on November 11, 2016. We will be having two class times (10:00AM and 6:00PM). We are looking forward to supporting Coach Matt's personal tribute to his fallen marines and all others killed in action. Your donation of $40 will directly help our efforts to support the Semper Fi Foundation. This donation will also get you an exclusive 2016 CrossFit HCC Veterans day Tribute T-Shirt.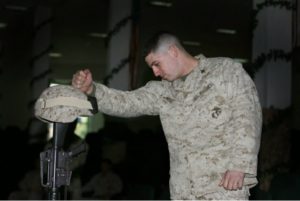 Forgotten Heroes
"He lives alone in the hills and the trees. He bares his soul to the cool mountain breeze. He talks to the Spirit. He listens to the Wind. They shield him from memories buried deep within. The world has forgotten the sacrifice he made. The scars he bears reminds him of the high price he paid. Freedom is not given but with blood it has been bought by warriors such as he and by the wars they fought. We can't forget our warriors and let them die in vain but with respect and honor we can help to ease their pain. Our Freedom will be taken if no one will defend. God bless out Forgotten Warriors who live to fight again." -Unknown.