September & October Accomplishments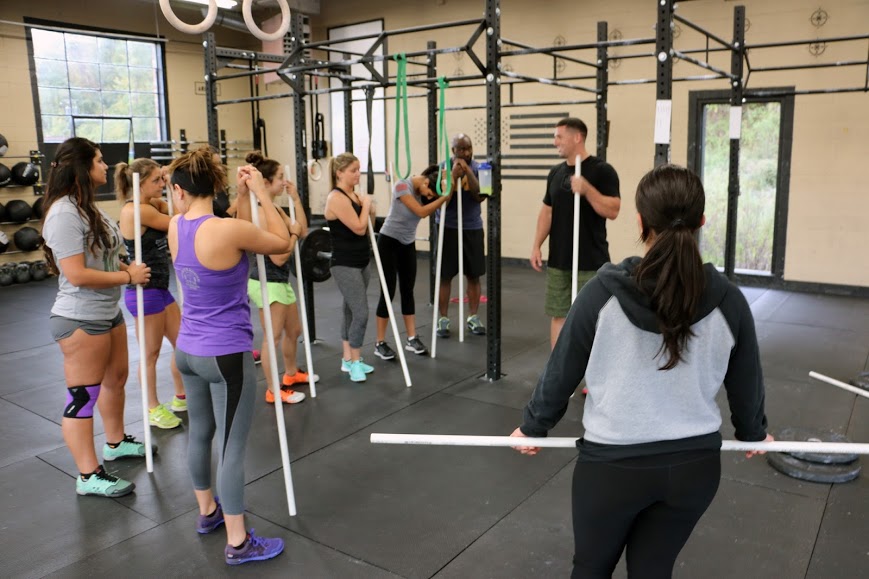 CrossFit HCC's athletes put up some awesome PR's over the past two months. Check them out!
WEIGHTLIFTING
Nicole (205#) and Paige (305#) hit some big numbers on their 1RM Deadlift! Coach Matt had a big PR with a 385lb Front Squat. Jasmine (185#), Mikey (305#), and Stef (115#) also PR'd their 1RM Front Squat and Abby PR'd her 5RM with 125lbs! Stef (155#), Karen (95#) and Paige (230#) PR'd their 1RM Back Squat. Everyone's OHS form is really coming together. Jasmine (165#), Paige (165#), Dani (155#), and Jerry (215#) all PR'd their 1RM OHS and there's already more OHS PR's for November. Scott hit a 195lb Push Press! His shoulder strength continues to improve. Jasmine (145#) and Paige (155#) PR'd their Heaving Snatch Balance along with those OHS PR's. Coach AJ (325#), Coach Court (205#) and Jono (320#) all PR'd their 1RM Hang Power Clean and Jerry (215#) and Jasmine (160#) PR'd their 1RM Power Clean. Clean and Jerk PR's came from Coach AJ (345#), Jasmine (160#), Nicole (115#) and Jono (335#)! Jasmine hit a 115lb Hang Power Snatch and Jerry hit a 155lb Power Snatch.
EVERYTHING BUT WEIGHTLIFTING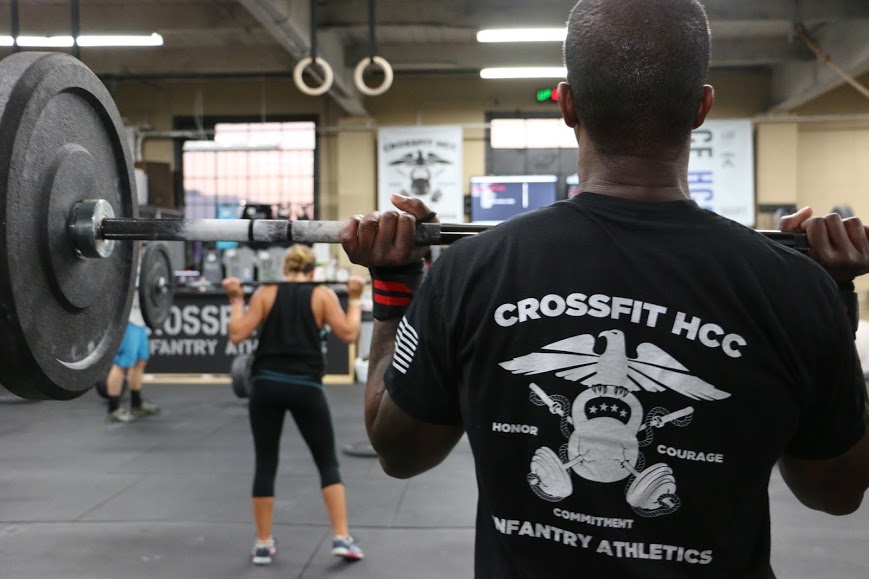 Ashley got 3 Strict Pull Ups in September and then got 5 in October! Coach Court PR'd her "JT" time with 7:54 and finally broke a 7 minute mile and got 6:50. Kyle got his first DBU which was a huge accomplishment for him!
Keep fighting for those PR's guys! Great job in September and October. Can't wait to see what November brings!
"Desire is the key to motivation, but its determination and commitment to unrelenting pursuit of your goal – a commitment to excellence that will enable you to attain the success you seek." -Mario Andretti
Please join us this Veteran's Day on Wednesday, November 11th at 10AM or 6PM for a tribute workout to our Nation's Veterans. Check out the Three Wise Men Veteran's Day Tribute blog for more information.