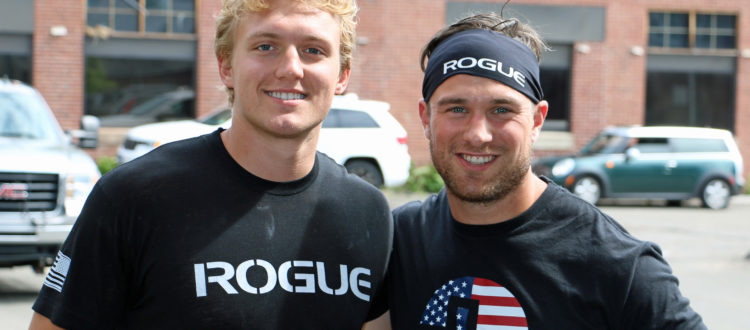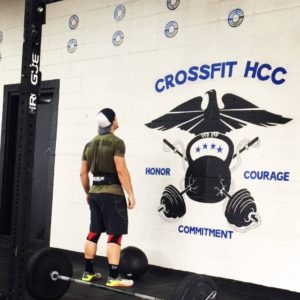 Join Infantry Athletics as we say good luck and wish safe travels to Michael Diglio, one of our competitors. Mike joined CF-HCC last summer as a competitor and quickly became a staple of the gym. Mike will be joining the United States Coast Guard this month and will attend basic training in Cape May, NJ. After basic training he will attend "A" School, a very vigorous and demanding training regiment to become an AST. He then can be stationed anywhere in the United States after graduation!
Mike grew up playing sports, ice hockey and staying active! He is very close with his family and his mother reminisces about him watching videos of the coast guard, saying his dream started at a young age.
Mike will be joining as an Aviation Survival Technician- Rescue Swimmer. Trained to operate in a variety of maritime environments, ASTs are highly conditioned rescue and survival experts, as well as highly capable aviation life support equipment technicians. While serving as Helicopter Rescue Swimmers, ASTs may find themselves deployed into a myriad of challenging scenarios ranging from hurricanes and cliff rescues to emergency medical evacuations from ships at sea.
We are really proud of Mike's accomplishments but will sorely miss him in the gym. Mike will always be part of the CF HCC family and we hope he can drop in to do some workouts with us when he is on leave!
Stop by Saturday, November 11, 2017 at 9:30AM for our Veteran's Day Tribute Event and Mike's official last workout at CrossFit HCC!